The dream of being able to use efficient artificial intelligence to perfectly edit photographs (almost) on autopilot has been a constant in photographer's lives for years now, a fantasy that every photographer has hoped would come true sooner rather than later.
Well, it looks like that's exactly what has happened with the new Luminar AI software.
Initially teased in September 2020, Luminar AI was released in December of the same year and immediately became a smashing success. Promising to give every photographer, regardless of experience or skill level, the opportunity to edit photographs intelligently with the power of artificial intelligence, this is a game-changing new need of software through and through.
Does it live up to its lofty promises, though?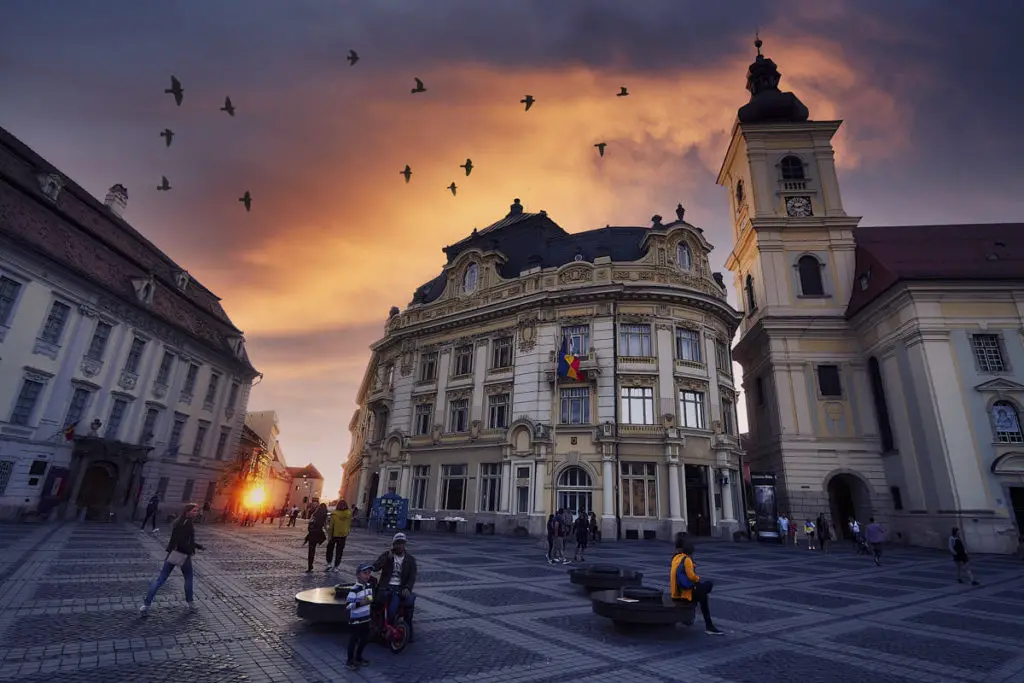 For the most part, the answer has to be absolute yes – though there are some shortcomings you'll want to be aware of, and we highlight those in this detailed review as well.
Let's dive right in!
Key Features of Luminar AI
For starters, it's obvious that the people behind Luminar AI have built a lot of this new version on the back of Luminar 4 – though they are distinctly different offerings to be sure.
The "bones" of the Luminar 4 platform definitely exist and that's a good thing, especially when it comes to navigating the tool, finding your ideal workflow, and editing your photos with a platform that feels familiar even if it is radically different under the hood.
Advertised as a non-destructive photo cataloging and editing software, the most impressive key feature of Luminar AI is how simple and straightforward it is to use. Because AI is going to be doing so much of the heavy lifting behind the scenes a lot of your preproduction work is already taking care of for you the moment that you load your images in.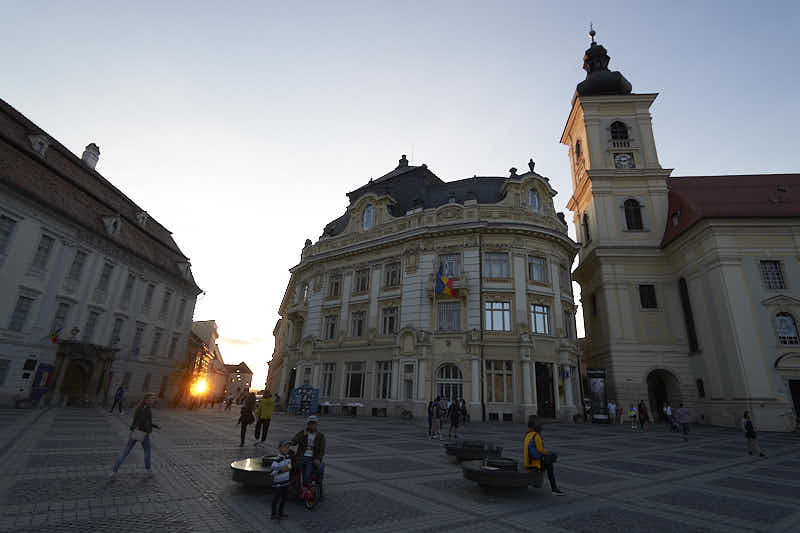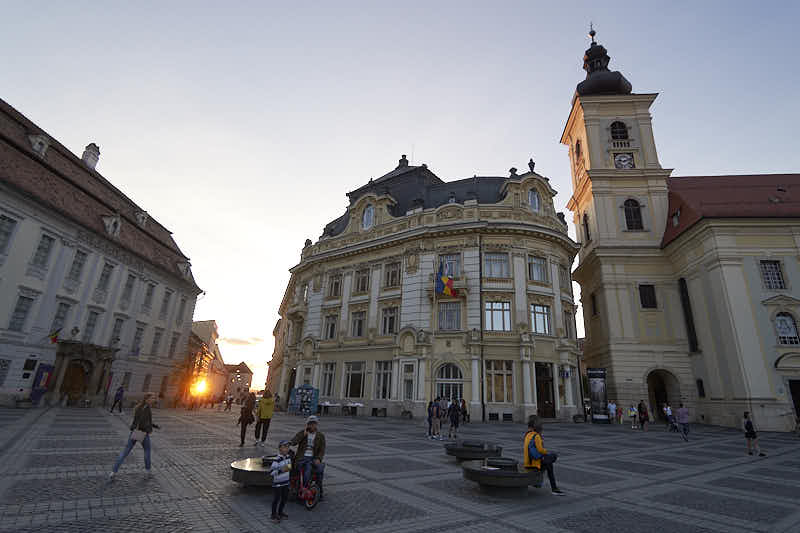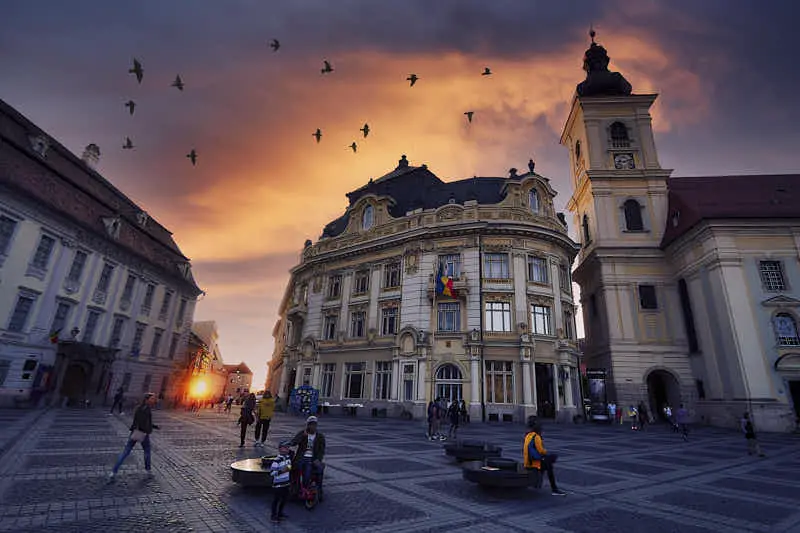 The artificial intelligence reads key parameters of your photo and recommends adjustments, giving you a variety of different templates and themes you can apply with the ability to manually adjust a multitude of sliders to get the exact look you are after.
This combination of artificial intelligence and manual manipulation is seamless and done better here than with any other piece of editing software out there today. More impressively, though, is how great a job the artificial intelligence does all on its own!
You'll find (more often than not, even) that not only do you not have to make any manual adjustments to what the AI recommends for your photographs but making manual adjustments would actually make your photos look worse.
This really is the next big step in AI photo editing.
Save 10% with the code RASVOLK.
Get 10% OFF with the code RASVOLK.
Of course, if you do want to take over manual control (to the point where you don't use any AI whatsoever) you have the opportunity to do that as well. You'll gain access to all the same tools and controls you would have had available in the Luminar 4 platform, many of them functioning exactly the same that they did in the past with a handful of minor refinements.
Usability of Luminar AI
The usability of this platform is about as close to "one-click fixes everything" as you are going to find in the photo editing world today. Really all you have to do is simply load your raw images into this software and let it handle the rest of the heavy lifting for you.
The underlying technology that makes AI editing tools work is spectacular, but they are also lightning fast.
You'll be blown away by how quickly this platform is able to transform your photographs, giving them a professional look and feel in the kind of aesthetic that you are looking for without a lot of headache or hassle. After you get used to making edits with this platform you'll wonder how you ever got away with editing alone.
Your creativity is still going to be on full display, your artistic expression shines through, but the amount of time you spend editing photographs (especially if you have a lot of photos to go through) is going to shrink dramatically.
The usability of these tools is just off the charts.
Results Produced By Luminar AI
The majority of the results that this software makes possible can be found in other tools to be sure. Though there are some presets and filters that are distinctly unique to this tool, a lot of what you'll find here is pretty standard across the photography world and similar to the kinds of presets you'll find in other editing solutions.
The difference in the results produced here, though, is just how good a job the Accent AI does at the specific tasks you charge it with. Let's say, for example, that you want to add a number of simple enhancements to the sky in your photography – but you don't want to make any other edits to the other core elements of the photos at all.
Using the SKY and/or the AUGMENTED SKY tools you're going to be able to totally transform the sky portions of your photographs (in any way you'd like) without touching any other aspect of your photos. Again, this is all done automatically and on-the-fly, without you having to mark out or mask specific areas manually before the AI gets to work. Like we said a moment ago, the amount of time you'll be able to shave off of your workflow with this software is incredible.
And that's just one example!
There are landscape tools, portraiture tools, and a whole host of other solutions that can be deployed to get the exact results you are looking for with no extra effort on your behalf at all. This is a game-changing piece of software.
Final Verdict
Yes, like anything else AI-driven you will sometimes have to take manual control over what the Luminar AI software does automatically.
Yes, like anything else AI-driven you are sometimes going to be frustrated with the automatic results this software produces.
However, unlike other AI-driven photo editing tools, it's obvious that the folks behind this platform have put in a lot of time, a lot of energy, and a lot of effort to create a tool that "just works" more often than not right out of the box. Professional photographers are flocking to this tool left and right – and there's a good reason for the widespread adoption of this setup.
It flat out works!
Save 10% with the code RASVOLK.
Whether you are just looking to tinker with the latest technology in photo editing software or need something that can shrink your workload as a professional photographer – or find yourself somewhere in between – there's a lot to like when it comes to the Luminar AI set up.
More advanced and more powerful than the Luminar 4 software that came before it, there's really nothing else out there on the market today quite like this suite of tools.
Simple and straightforward to use, elegant and adaptable, if this is the future of AI editing things are going to get very (VERY) exciting in the next few years. You can expect to find even more impressive advancements from future versions of this tool for sure.
Luminar AI is going to be leading from the front when it comes to the combination of photography and artificial intelligence.