Hi, i'm Volker!
photographer, traveler and blogger
Glad you found this site where I want to support you in taking, editing and managing unique photos.
I would also like to take you on my trips and show you the extraordinary places of the world!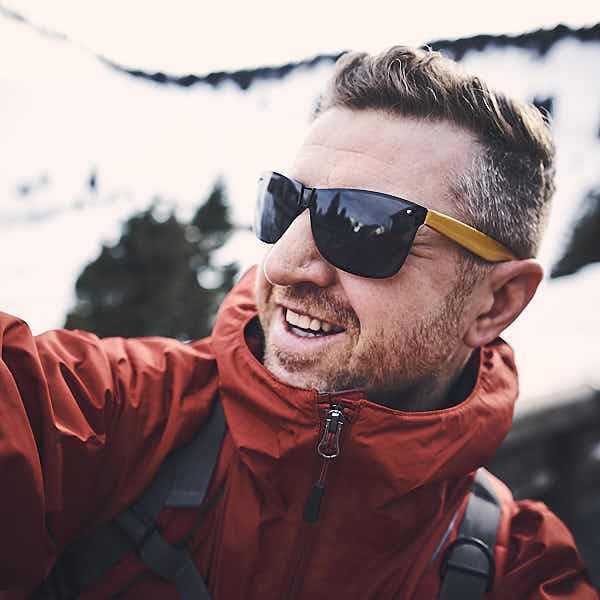 The Project: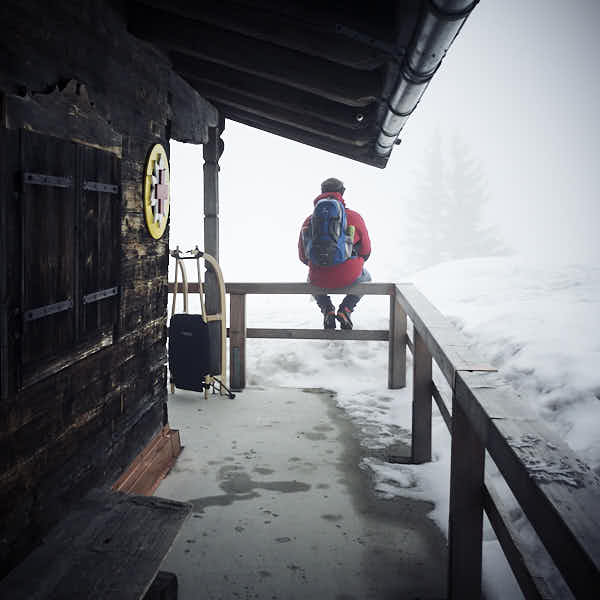 Some years ago I discovered the fascination of photography. This became a passion: especially landscape and nature photography but also macro photography.
PICTRABOX stands for "pictures and travel in a box" is a very important personal project for me, in which I would like to give back what I have received over the years. I would like to summarize all my knowledge and experiences here to share them with you. Through the preparation of the content, I have the possibility to reflect, structure and expand everything at the same time.
---
How it all began
A little story
"I think I still remember my first picture. I must have been about five when I was allowed to take a photo with my father's old analog camera. Some years later he taught me the first basic rules of photography, showed me some shots and I was allowed to shoot my first film".
Now I tried my hand at being an amateur photographer. But, even if the image composition was right to some extent, I did not really get along with the technique. I switched to slides and black-and-white films, developed also by myself, but many good photos were not made at this time. But there are some souvenir photos, which I am very happy about.
I pretty much missed the digital revolution. In 2003, before my semester abroad in the USA, I finally bought my first digital camera!
---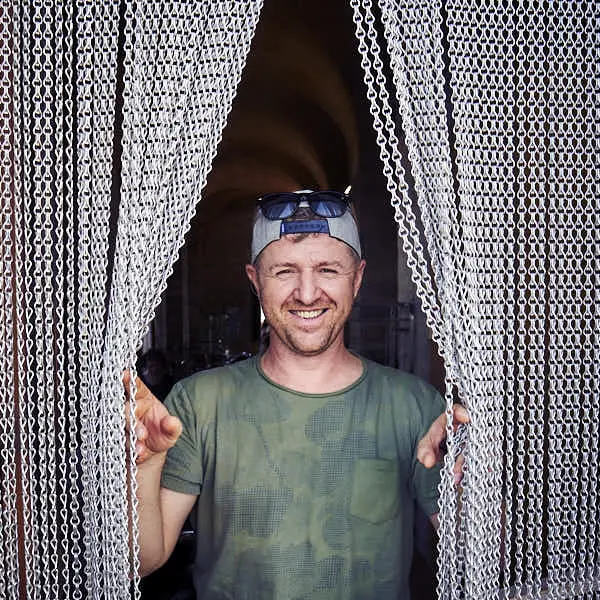 It had 2 MP, no zoom, no focus, no adjustable aperture, but it could film! Without sound and on my 256 MB SD memory card for just a few minutes, but she was able to film. With this camera, I documented some of my most beautiful trips, for example, Niagara Falls, Thanksgiving in New York, the Everglades or the launch of the space shuttle Columbia.
In 2010, when we were happy about our first child, we decided to get a "real camera". We wanted to have nice family and child photos later. I gave away my digital camera and got myself a DSLR camera. Relatively fast I built myself nice equipment and started to deal with it more intensively.
---
I had already learned the basics from my father in the 90s ("Try not to cut off feet and heads", "Make sure that the horizon is straight", "put the motifs on the side of the picture", etc.). But the more I got into the subject, the more I realized that I actually knew very little about it. I discovered a completely new world and with it a nice challenge!
---
2014, with the spontaneous purchase of a mirrorless camera (the Sony a6000) I finally started to dive deeper into photography. The goal: to take unique photos by myself. I started to take pictures, edit and manage – to form my own procedures and approaches.
In 2017 I finally fulfilled a wish I have carried with me since my studies: my own website! There was simply no topic on which I could report intensively. In mid-2017 I went live with my own blog. At least with a first "About Me" page and some photos.