Cameras
Choosing a photo camera can be quite difficult. It decides the lenses, the bags and backpacks, the tripod, and the accessories. Therefore, the selection of the camera is quite crucial at the beginning.
Sony APS-C Mirrorless Cameras
Lenses
Lenses are valuable pieces of the big photography puzzle. They are critical for the quality of an image. Today, lenses are highly complex electronic assemblies that can do much more than just direct the image on the camera sensor.
Sony E-Mount APS-C Lenses
Accessories
Photo accessories complement the photo equipment and simplify photography in many ways. Whether a tripod, filters, additional batteries or more, they are very important if you want to photograph effectively. Here are my recommendations.
Software
With photo software, you can boost the quality of your images. If the image composition and quality are right, then you can perform miracles in post-processing. The choice of software programs is larger than ever these days, making the selection difficult in some cases. Over the years, I finally ended up with the following tools.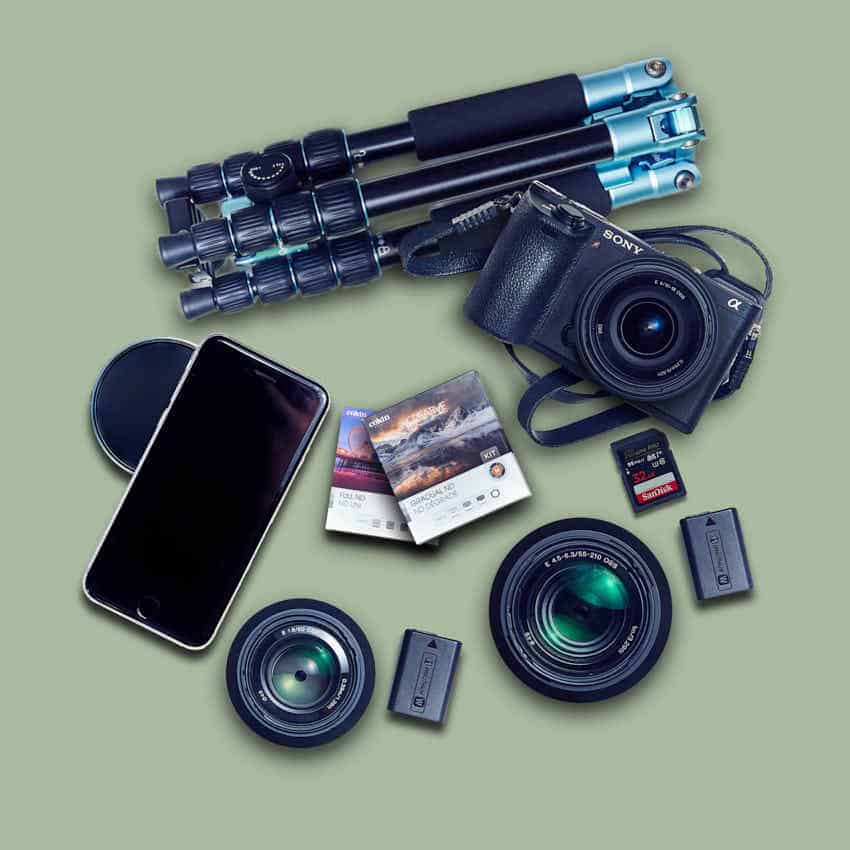 Bundles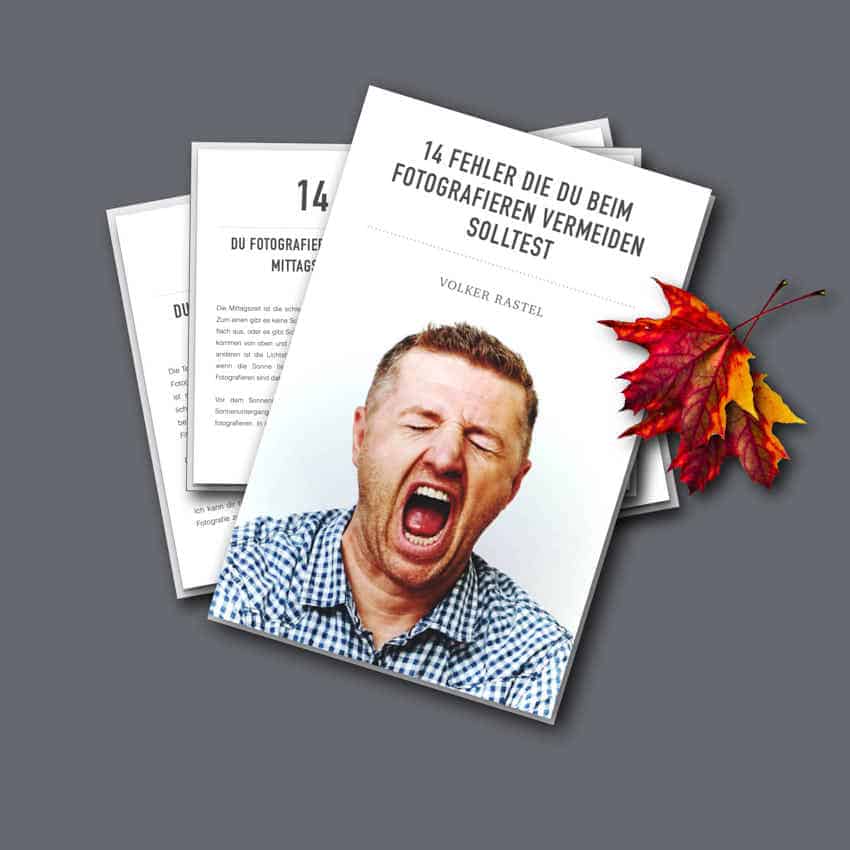 Books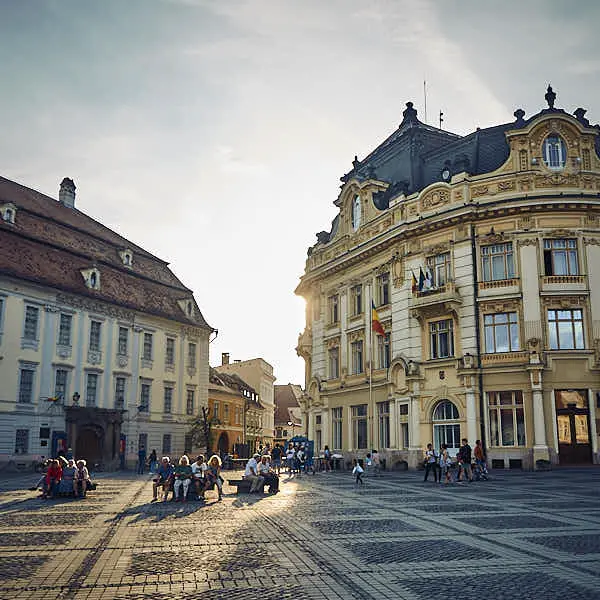 Presets/Styles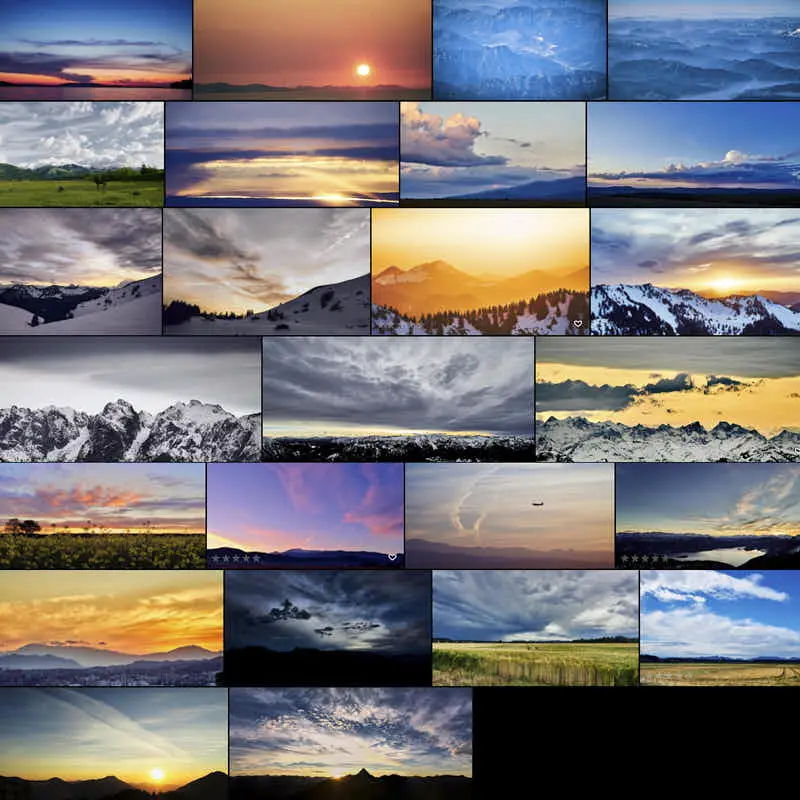 Sky Packs